Dog Proofer for Businesses
Dog Proofer
Here at Dog Proofer we know how much our pets mean to us, so we started Dog Proofer to make sure everyone could feel peace of mind letting their dogs outside safely. We designed the most effective and durable dog fences in the market, so it's no wonder we are the #1 choice dog fence for both consumers as well as dog daycares, kennels, and veterinary facilities! Contact us today to see why hundreds of pet care facilities have chosen Dog Proofer over the competition!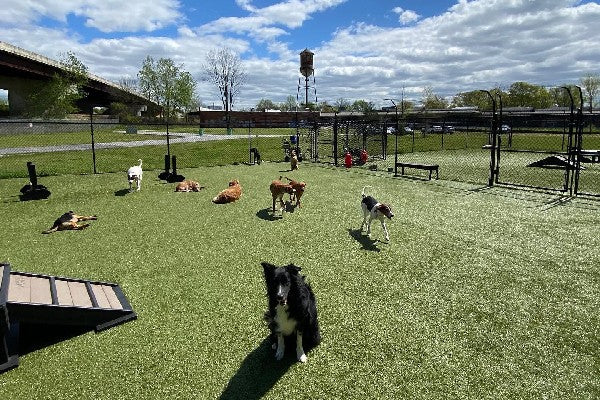 Why Dog Proofer for Your Business
There are endless dog fence ideas, but only one company with the most effective, durable, and escape proof dog fence on the market, and that is Dog Proofer Fence Systems! Our team stands ready to help you select the right dog fencing options and will provide concierge-level support starting from the design phase all the way through installation. Give your customers peace of mind by knwoing their pet is safely contained with the #1 humane escape proof dog fence on the market.
Effective, Humane Dog Fence Solutions for Pet Care Professionals
Dog Proofer has helped hundreds of pet care professionals safely exercise and stimulate the dogs in their care with safe, outdoor access. Create a new dog-proof fence with our free standing system or dog-proof an existing fence to safely prevent your dogs from jumping over, digging under, or squeezing through the gaps.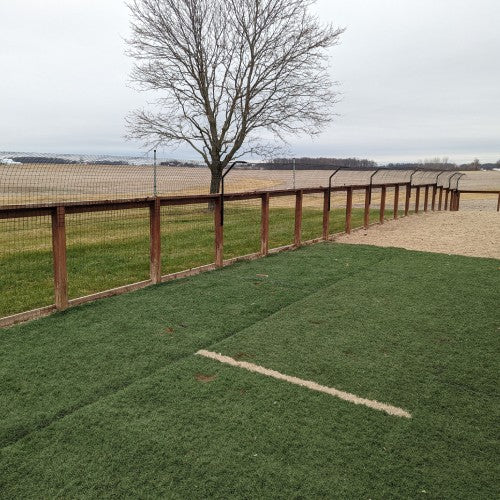 I have found your product to literally be a lifesaver. When I started ONeal Premier Boarding in 2018 I researched the best fence for dog boarding and built what had seemed to be a favored fence but as I became more and more successful and boarding many different dogs with different levels of anxiety and determination I quickly learned that my fence was insufficient.  I installed your fence topper and MY ANXIETY immediately dropped.  The three escape artists in my customer base were stumped.I can walk away from the dogs playing now which allows the dogs to receive more playtime, I can take a day off without worrying that a dog gets loose and can just rest easy knowing that we are offering the best security and safety for our guests as possible.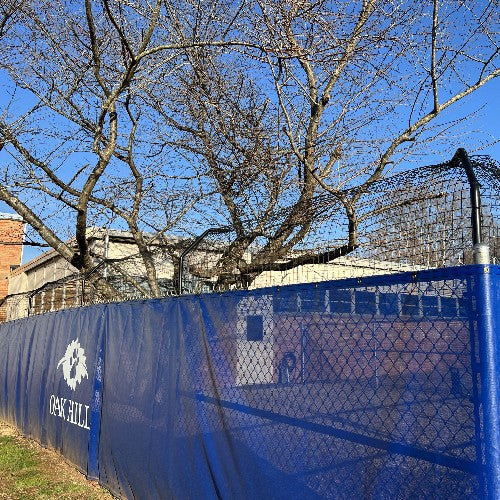 The first month we were open we had a dog scale our fence. The dog was fine but in order to ensure the safety of our patients we searched for a product to prevent this from happening. We found Dog Proofer which was easy to order and install. It looks professional and works great! Would highly recommend it.
Thank you for this product solution.  I had always wondered if my boarding dogs could jump our facility's fence line. Then I got a Dutch Shep as a client. She developed a new fun game of putting her ball over the fence , watching it roll down the hill then decide to retrieve it by jumping the fence and returning with ease.  I knew I needed a solution immediately before the ball would get to the road.   After installing the fence, I was at ease and the game was over.  I was lucky no other dog had jumped our fenceline before.  It also keeps the deer out and I don't worry about coyotes getting in.